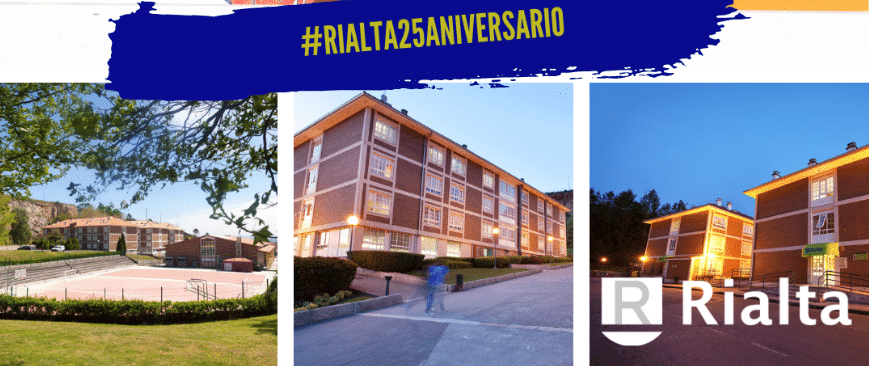 05 Feb

Rialta celebrates its 25th anniversary

Did you know that Rialta opened back in 1994? We may be celebrating our 25th anniversary, but we feel as young as ever!

On our social media we've taken a look back at the days when our Residence was just a plan on the drawing board…does it look familiar?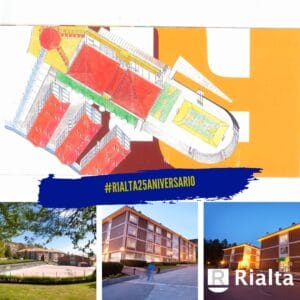 Twenty-five years ago, smartphones and their high resolution cameras were a long way off ?… but we've had great fun digging out this aerial photograph showing what Rialta looked like all those years ago. 1, 2, 3… yes, you've counted correctly. Three of the six buildings that currently make up the complex are missing:)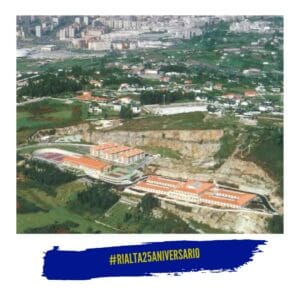 But films and music were already part of life in the Residence, even though the devices were far more basic. And some of the most popular hits can still be heard today. Do any of these ring a bell?