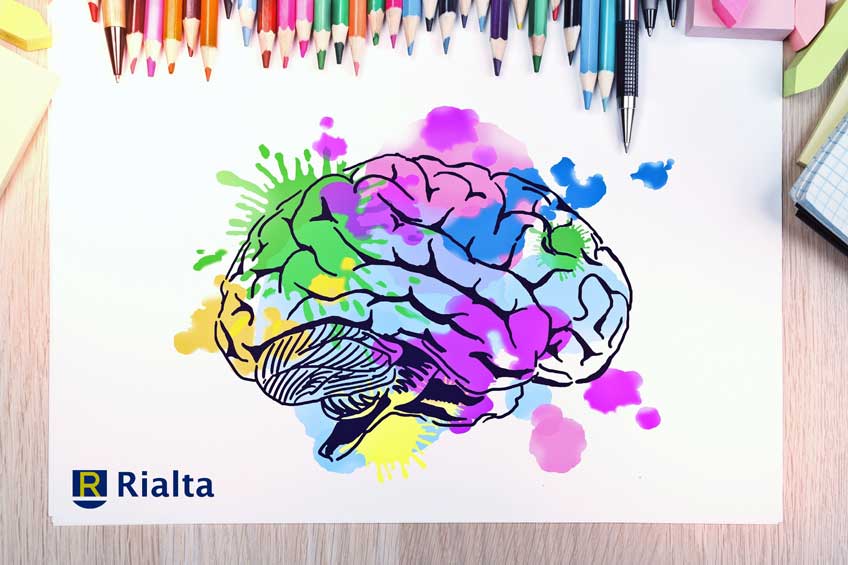 05 Feb

Rialta Counselling Workshops

Would you like to learn how to make the most of your time? Improve your academic results? Acquire new study techniques? Learn to cope better with stress and boost your concentration?

This year we offered residents at Rialta a programme of group workshops called RIALTA COUNSELLING. The aim is to provide solutions for your learning and guidance needs in terms of education, career and personal issues.

Various seminars were held during the year, with morning and afternoon sessions tailored to meet your needs and focusing on Time Organisation and also Relaxation Techniques.

Two aspects that we are convinced could be of great interest and use for you. And we'd love you to take part! Next year we'll be back with new initiatives in this area!